About Softpro
Softpro Group of Companies is a cluster of companies working in multiple domains like Software Development, IT Trainings, Research and Designing.Our goal is to become a world-class company with long term success.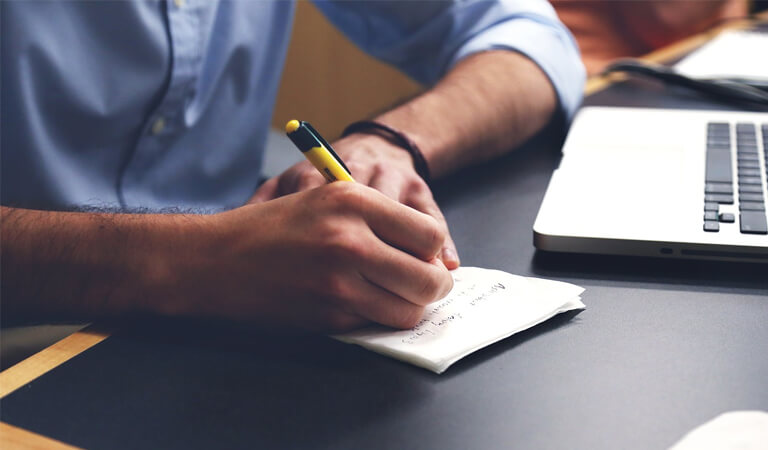 Softpro Learning Center commenced in 2008 with an insight to Bridge the Technology Gap prevalent between IT students and professionals.. Till date, Softpro has trained more than 100000 engineering graduates, postgraduates & diploma students, hence becoming the "Largest Learning Center of North India."
Explore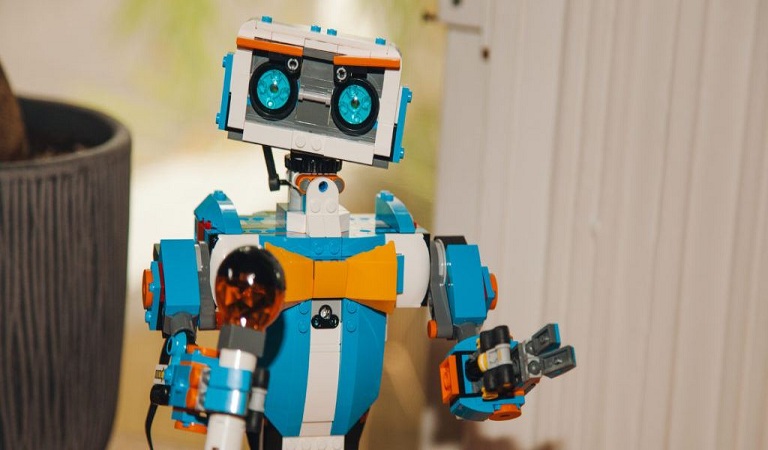 Softpro Innovations is a premier Electronic Product Development Company. In 2012, Softpro Innovations was established as a Design and Manufacturing company based in fields of Robotics & Embedded Systems, Industrial Automation & Home Building, Telecommunication & Networking, Energy Consulting & Power Electronics
Explore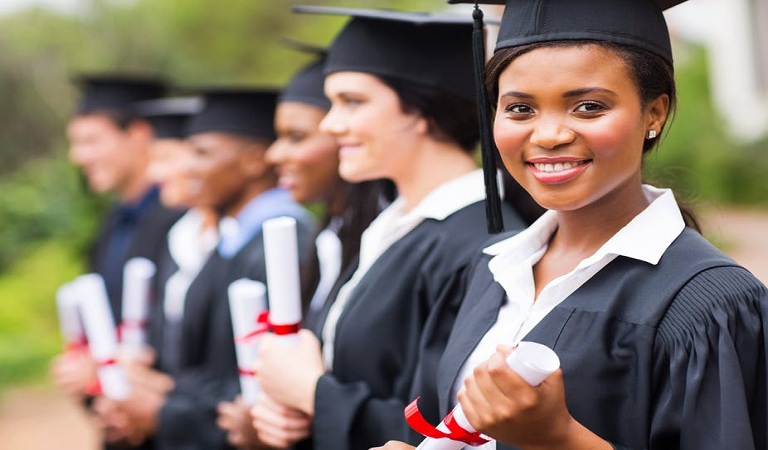 Softpro Technologies- Malawi, Africa is the latest milestone of Softpro Group. This unit of Softpro Group has been established in Malawi, Africa joining hands with Malawian Government Departments /Universities to impart I.T. Education and Training in their country.
Explore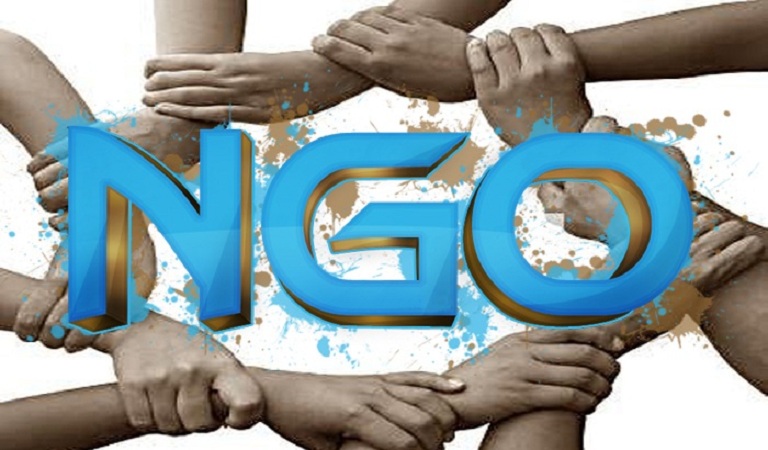 Parivartan 'Ek Salah' is an NGO run under the Corporate Social Responsibility of Softpro Group. Parivartan works in multi domains like Education & Employment Awareness, Women Empowernment, Healthcare Awareness and Agriculture Education Awareness.
Explore
Call To Action
Requirements regarding any kind of Software, Training Programs, Research and Design Work could be catered with your single call. Tap on the buttons below for any respective work and get the details. We are just a call away.
Call for Development
Call for Training
Call for R&D Cell